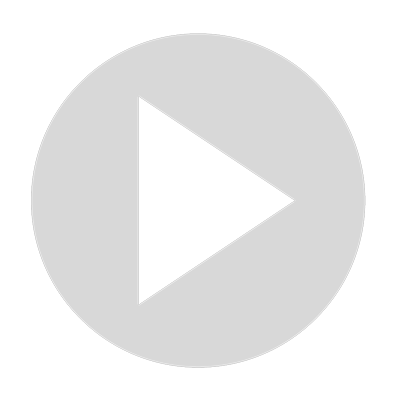 Santa Tell Me - Rusty Griswold Light Show 2021
Visit Channel:
I make this show as a free event for the community and as a fundraiser for SickKids Foundation, Canada's most research-intensive hospital and the largest center dedicated to improving children's health in the country.

?Santa Tell Me? by Ariana Grande, synchronized to 10,070 individual bulbs at Rusty Griswold's Christmas Light Display https://rustygriswold.ca in Burlington, Ontario, Canada.  Recorded over two nights, November 2021.

Our Christmas Light Show has been running since 2015. Starting as Rusty Griswold Christmas Lights, we grow a little bit more each year. 

Learn more about who we are and answers to FAQ's by visiting: https://rustygriswold.ca/about-rusty-griswold/

Our gallery of videos can be found at: https://rustygriswold.ca/rusty-griswold-videos/

Contests we have participated in, media we have been found at can all be found here: https://rustygriswold.ca/rusty-griswold-recognition/

Some great How-To information, along with thoughts on building a display like this can be found at: https://rustygriswold.ca/blog/

Have you seen our Facebook page yet? Follow us for a behind-the-scenes look at our display: https://www.facebook.com/rustygriswoldlights

The music/audio heard in the video, or shared in the video is copyright by their respective owners.  I do not own, nor profit in any way by their use.
Show More
Show Less
Recommended Videos
3:40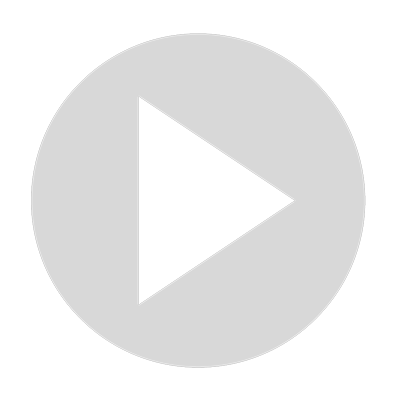 Merry Christmas Everyone - Rusty Griswold Christmas Light Show 2020 - Burlington, Ontario
49 views · Aug 9, 2022
3:11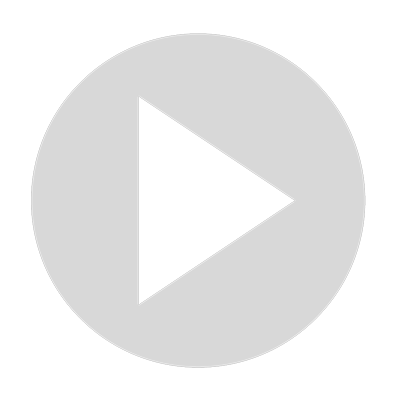 Christmas Vacation - Rusty Griswold Christmas Light Show 2020 - Burlington, Ontario
42 views · Aug 9, 2022
2:31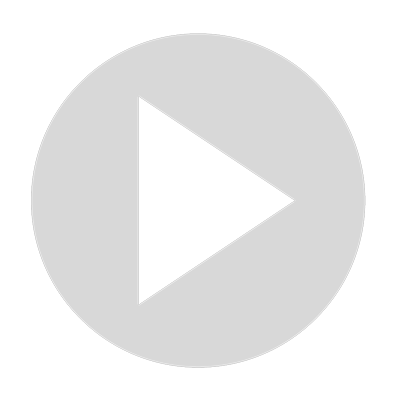 It's The Most Wonderful Time Of The Year - Rusty Griswold Light Show 2021
16 views · Aug 9, 2022
4:00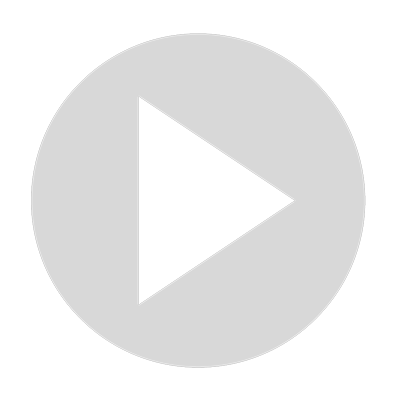 All I Want For Christmas Is You - Rusty Griswold Christmas Light Show 2020 - Burlington, Ontario
44 views · Aug 9, 2022
2:31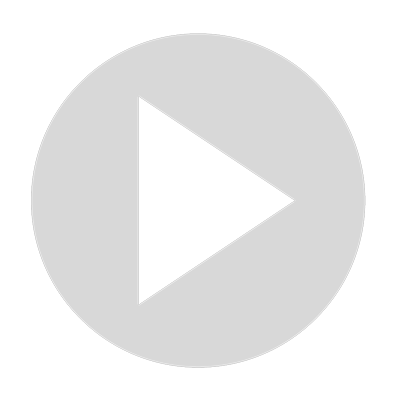 It's the Most Wonderful Time of the Year - Rusty Griswold Christmas Light Show 2020 - Burlington, On
59 views · Aug 9, 2022
2:32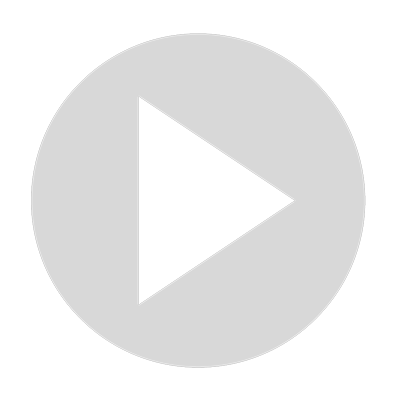 Frosty The Snowman - Rusty Griswold Christmas Light Show 2020 - Burlington, Ontario
28 views · Aug 9, 2022
2:29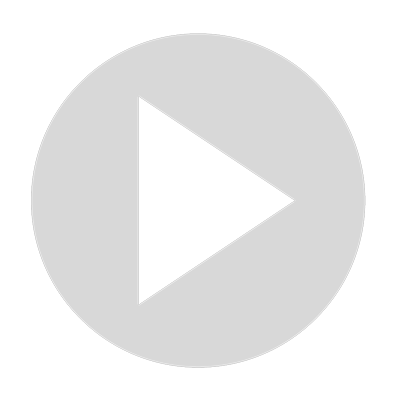 Dominick The Donkey - Rusty Griswold Christmas Light Show 2020 - Burlington, Ontario
21 views · Aug 9, 2022
2:04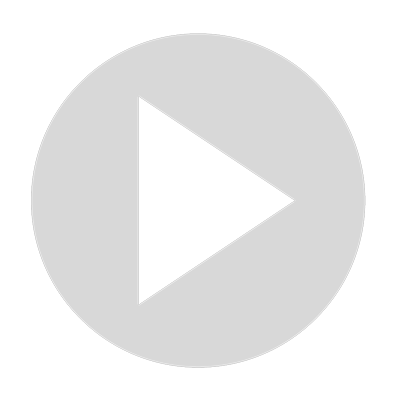 Rockin Around The Christmas Tree - Rusty Griswold Christmas Light Show 2021
54 views · Aug 9, 2022
3:08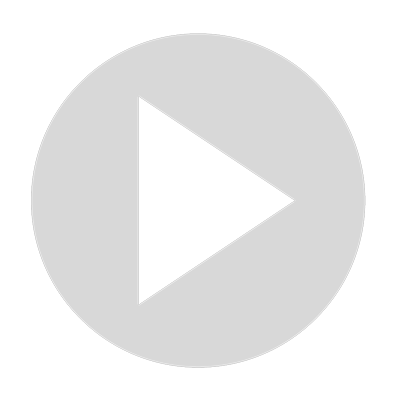 Snoopy VS. The Red Baron - Rusty Griswold Christmas Light Show 2020 - Burlington, Ontario
18 views · Aug 9, 2022