Welcome to Rusty Griswold's
Opening Night - Friday, November 24, 2023
Welcome to the Rusty Griswold Light Display! Our journey began in 2015 as a standalone Christmas light show in Burlington, but today we have transformed into a winter wonderland of holiday lights.
Whether you are exploring the festive displays in nearby areas such as Milton, Hamilton, Mississauga, or Oakville, or simply searching for something to brighten up your holidays in the GTA, our display is the perfect destination. So come and be dazzled by our dancing Christmas lights this season in November 2023.
We are conveniently located, so all you have to do is search for "Christmas Lights near me".
Greetings! My name is Mike M. and I call the beautiful city of Burlington, Ontario, Canada my home. Just like countless others, I was inspired by the timeless classic film "National Lampoon's Christmas Vacation". Each year, I strive to recapture the magic of Christmas by constructing a magnificent Christmas light display.
As a grown-up who still holds onto the excitement of the holiday season, I take great pride in sharing my passion for the festive spirit with others through my displays. Although it may not be as grandiose as others, I am nonetheless proud of what the Rusty Griswold Light Display has become and it is for this reason that I have adopted the moniker "Rusty Griswold".
In my Blog you will find many different articles from how to animate your own light show, to securing Christmas inflatables, to the history of the Christmas Pickle! Be sure to check out the many articles I have posted over the years!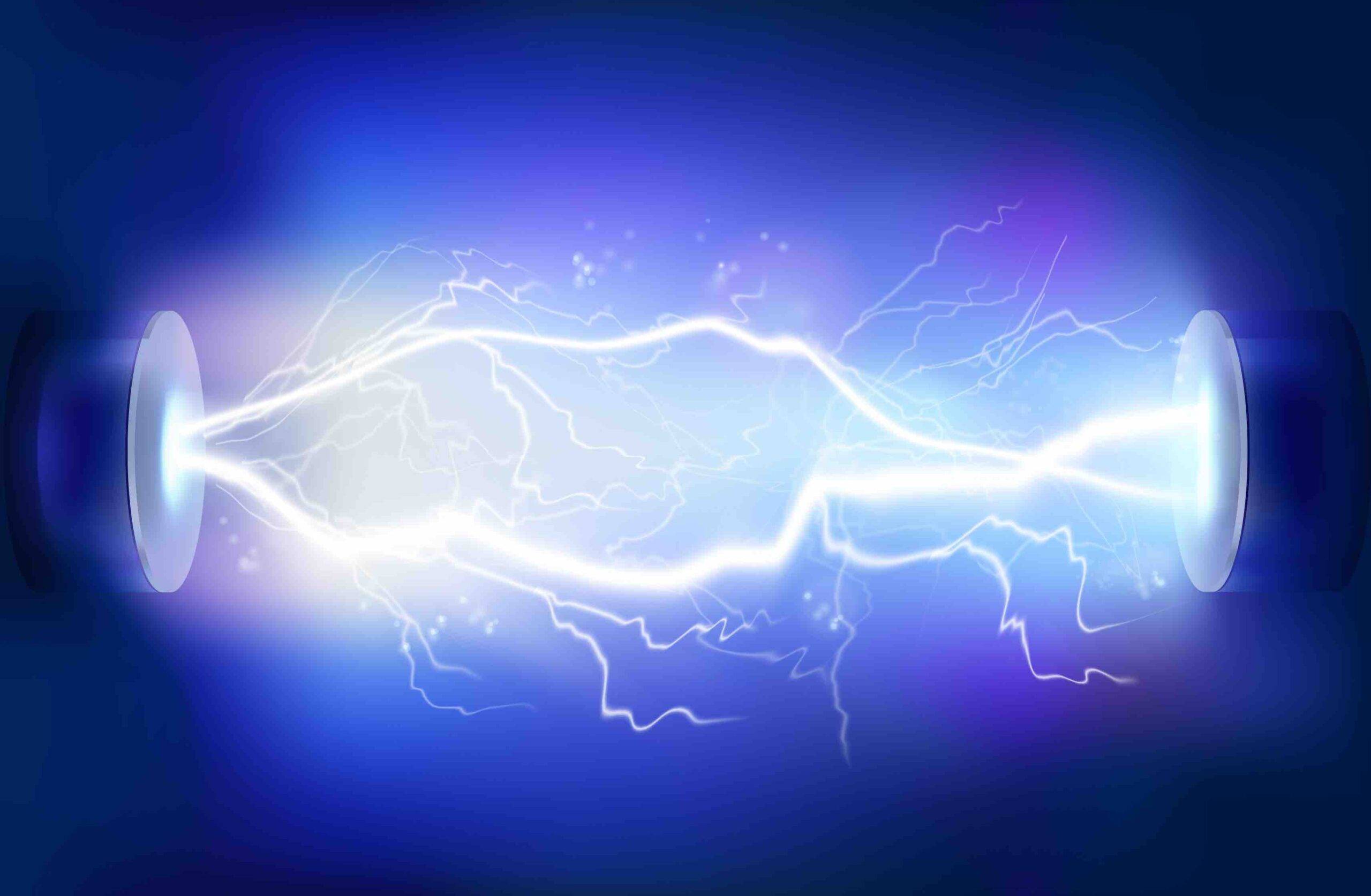 Revealing LED Pixel Power For You
Christmas-led pixels are a lot of fun if appropriately wired, so its important to understand LED pixel power requirements. However, hobbyists become intimidated by pixels because the technology uses direct current instead of alternating current like what comes out of your household wall outlet.
The Heartwarming Tradition of Jimin Christmas Love
Discover the heartwarming tradition of Jimin Christmas Love in the BTS fandom. Explore the emotional connection between fans and Jimin during the holidays.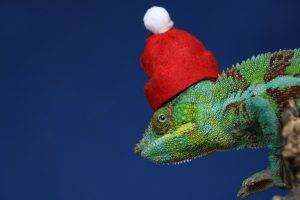 Get Christmas Ready: Beat the Holiday Rush Now!
Get Christmas ready with Rusty Griswold's expert tips! Prepare early and beat the holiday rush for a stress-free celebration. Learn more now.
What They Say - Verified Reviews

"It was a wonderful experience, we tuned into fm104.9 as indicated on a sign there. And enjoyed the show cozily from our car.. my kids loved it a lot.. we stayed there for 5 or 6 songs.. we drove to a couple more houses and drove back to this house for one last song.. this time kids walked out, songs and lights are synchronized.. and amazing!!"
Aneeqa Saeed - Google Review
"Every year my family stop by and look and listen to this amazing light display. Last year we were even lucky to meet the guy who does all the work. I look forward to next year and what additions he has done! Thank you for this amazing Christmas lights display he puts on!"
Michael Wilson - Google Review
"Mind blowing how good this was. I loved driving by. It was definitely worth driving by and checking it out. Kudos to the family running this, thank you fo keeping the Christmas spirit alive!!!!"
Balraj Kullar - Google Review