"It's Christmas Eve. It's the one night of the year when we all act a little nicer, we smile a little easier, we cheer a little more." – Frank Cross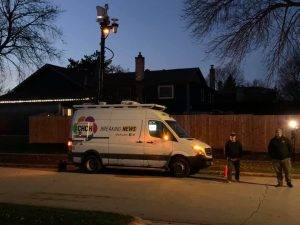 Over the years, the Rusty Griswold Light Display has managed to create some buzz around town. If you wish to quote us or use something from our website in the media or an article, we invite you to do so. We only ask that you send an email to info@rustygriswold.ca so that we may link to your article/story from our website.
Below are links to some contest prizes and mentions in the media from the past of our Christmas Light show.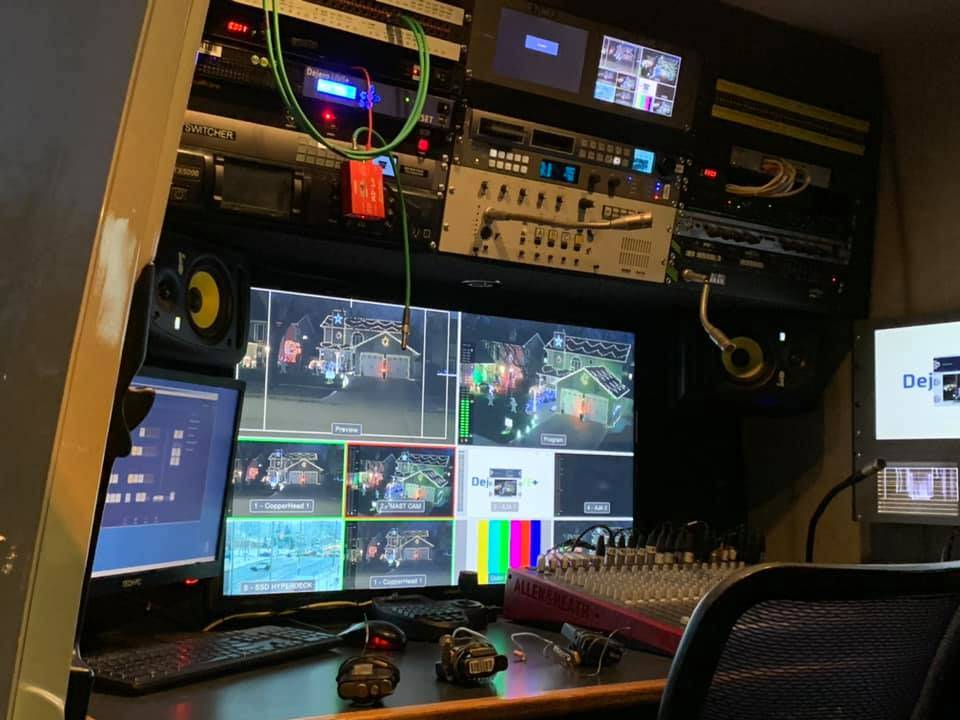 Be sure to check out the Rusty Griswold Light Display on The Original Christmas LightFinder!
2022
2021
2020
2015 – 2019